For those who miss REAL Southern Gospel Music (SGM) like I do, I am excited to tell you that "REAL Southern Gospel Music" is back at radio, and is coming to concert venues, and churches near you. 
Today's southern gospel music stylistically is wider than it's ever been.  Today's music is very contemporary in its sound, its content, and even in its look.  Sure, we still get to hear REAL Southern Gospel Music from some REAL SG artists like Greater Vision, Mark Trammell Quartet, Kingdom Heirs, and others.  But there are many high-quality artists producing REAL SGM today that we never get to hear.  Why?  I don't know.  But it's time for that to change!  
In my travels as a preacher and a singer, I'm in front of SGM fans weekly.  I also hear from my radio and Live with Les listeners daily.  I hear things like, where did "real" SGM go?  Or, I've stopped going to concerts because we no longer hear "real" SGM.  I could go on and on.  I am convinced there is a significant, disenfranchised fan base, that's given up on SGM.  They've stopped buying and they've stopped going!  
I started praying about a place where these forgotten fans can feel at home at radio and in person.  That's when REAL Southern Gospel was birthed.  Radio is the first of many phases for our REAL brand.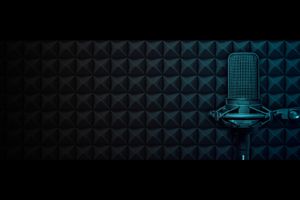 Don Reid
Lead singer for The Statler Brothers
 
Three-time Grammy Award-winner with twenty-one gold and platinum albums
 
Member of the Country Music and Gospel Music Halls of Fame
 
As a songwriter, he holds twenty-one BMI (Broadcast Music Inc.) awards
 
Television series writer
 
Ten published books since his retirement from the music industry
 
Reid lives in his hometown of Staunton, Virginia with his wife, Debbie
Jim Cumbee
Current president of Tennessee Valley Group, Inc., the largest retainer based M&A advisory firm in middle Tennessee
 
Current president of the Confident Business Seller Academy  
 
Former majority owner of the Solid Gospel Radio Network and Solid Gospel 105FM  
 
Former investor and board member of the National Quartet Convention  
 
Former publisher of the Singing News Magazine and Former co-publisher of Homecoming Magazine  
 
Former president of Salem Media Group's New Media Division  
 
Author of "Home Run, A Pro's Guide to Selling a Business"  
 
Member and deacon Brentwood Baptist Church  
 
Married to wife Emily for 36 years, three children and five grand children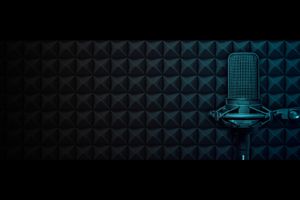 EDDIE CROOK
60 Years in Gospel Music
 
Created MorningStar records
 
Produced artists such as The Crabb Family, McKameys, Perrys, and many others
 
Pianist with many singing groups including 10 years with The Happy Goodman Family
 
Music director for the TV show Gospel Jubilee on the The Nashville Network
 
Member of the Southern Gospel Music Hall of Fame
Paul Belcher
Started booking artist in 1972 in Detroit Michigan
 
First major ticketed event 1973 in Detroit with Hopper Brothers and Connie   
 
Moved to Dallas in 1982, bought half interest in WB Nowlins Battle of Songs
 
Cities booked in 80 and 90's: Detroit Michigan, Fort Worth Houston, Beaumont, and Abilene TX.  Little Rock,El Dorado, Fort Smith Ark.  Oklahoma City and Seminole, OK. Wichita Kansas, Joplin MO. Knoxville TN, Chattanooga TN, Monroe and Baton Rouge LA
 
Concert promoter for 50 years
 
Moved to East Tennessee in 1990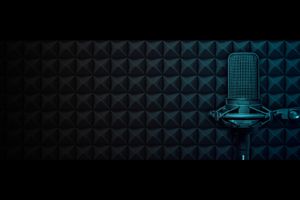 Donnie Williamson