REAL SOUTHERN GOSPEL RADIO
Why I Started REAL Southern Gospel Radio...
Real Southern Gospel Radio Station is a streaming radio station and App for those who love classic gospel and new traditional Christian music.  It is built in such a way that it can easily be flipped to local, terrestrial radio stations.
There are a lot of great terrestrial and streaming Southern Gospel radio stations on the air today.  These stations do great work, especially making sure the listener hears the newest chart songs.  We are simply an alternative.  Half or more of our playlist is current Southern Gospel artists and songs, it's just not driven by charts. 
We play REAL Southern Gospel Music from these current artists like The Mark Trammell Quartet, The Booth Brothers, Gold City, Ernie Haase & Signature Sound, Kingdom Heirs, Primitive Quartet Legacy 5 and many more. 
The biggest difference is our playlist may or may not feature what the labels choose as an artist's radio single. 
If it's REAL Southern Gospel Music, we will play it. 
If it's more contemporary, we will choose other songs from those albums to feature on our radio station.
It hit me one day.  There's a reason why Willie's Roadhouse is so popular on XM Radio. 
Country fans were no longer hearing Jones, Haggard, Jackson, Strait, and the Statler Brothers on the radio.    So, Willie fixed that. 
There's a reason why Larry's Country Diner is a hit on TV and sells out venues and cruises within minutes of the tickets going on sale. 
Even though "Real" country music is still being produced today, it's seldom found on TV, heard on the radio, and seen in concert venues.  We've taken that concept to Southern Gospel.  I think we're onto something!  
REAL Southern Gospel Radio Station is hosted by yours truly, and the fun-loving Chris Champion, formerly of Solid Gospel Radio, as well as the uber-talented, warm and engaging Brian Lester! 
Programming includes interviews from my personal vault from my decades in the business. 
You'll also hear REAL Southern Gospel Music from REAL Southern Gospel artists you haven't heard of on today's radio- It's a crying shame and it's got to stop! 
Oh…and yes, we play REAL Southern Gospel artists from the past that you seldom hear on the radio today like Vestal Goodman, The Hinsons, The Cathedrals, The Blackwood Brothers, The Rambos, and more...
REAL Southern Gospel Music or REAL Southern Gospel fans!!!!!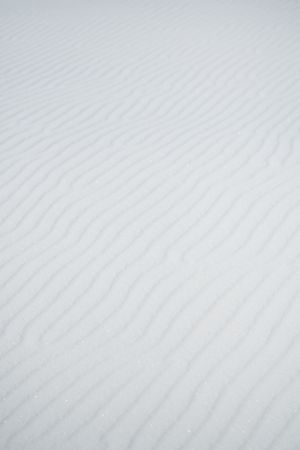 Hey everybody, Les Butler here.  I started in Southern Gospel Radio (Southern Gospel Radio) in 1978.  I've done it all from AM radio, FM large market radio, hosting and managing the largest radio network in Southern Gospel Music, Singing News Radio (formerly Solid Gospel Radio); I even hosted a Southern Gospel channel on Delta Airlines. 
I've never been more excited than I am right now to bring to you….REAL Southern Gospel Music on REAL Southern Gospel Radio!