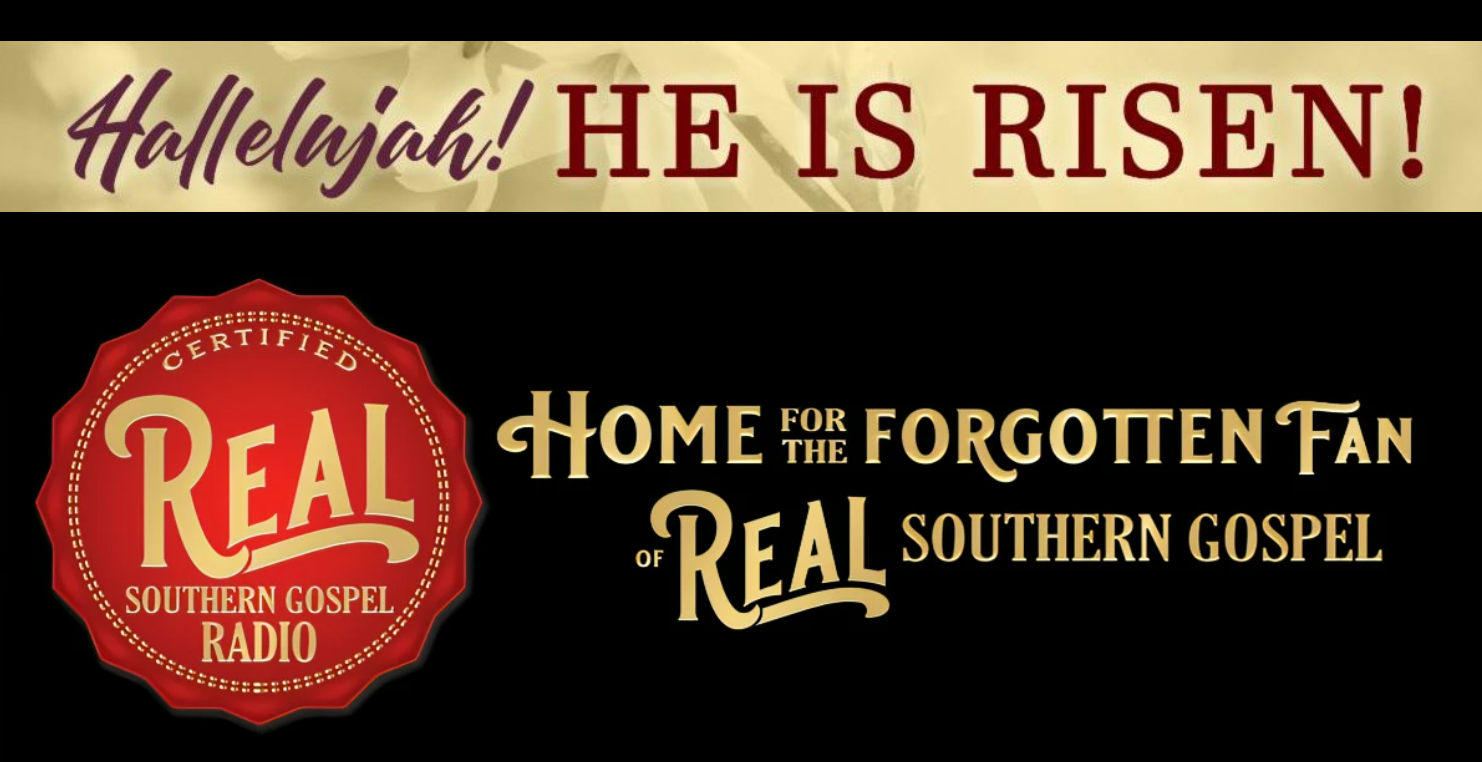 APRIL SPECIAL EVENTS & LINEUPS!
FRIDAY, APRIL 7-SUNDAY, APRIL 9
Be listening for a high rotation of Easter songs beginning Friday at 3pm (CST) through midnight Sunday night!
EASTER SUNDAY, APRIL 9
Don't miss the special all-Easter Hymn time from 6-10 am (CST) this Sunday, featuring a special Gerald Wolfe Hymn Sing Easter Radio Special airing at 6 & 8 am (CST)!
TAX DAY, TUESDAY, APRIL 18
Tune in all day for fun, stress-free programming that you won't want to miss- it's sure to put a smile on your face!
FRIDAY, APRIL 28, 7pm (CST)
REAL Southern Gospel Friday Night Sing features the Happy Goodmans' "Wanted LIVE" album!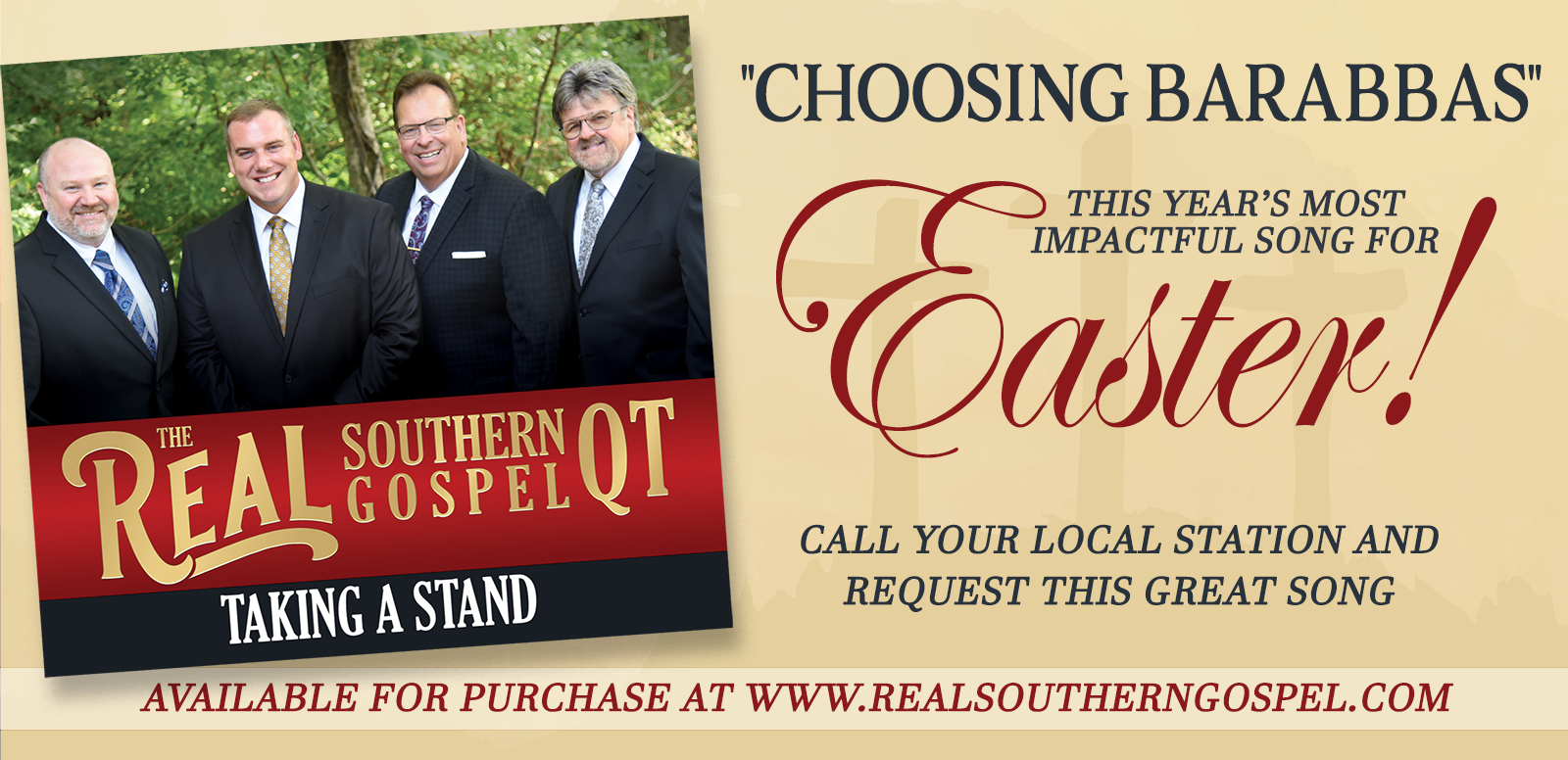 FIELDS OF GRACE
TOP 10 FAVORITE NEW ARTIST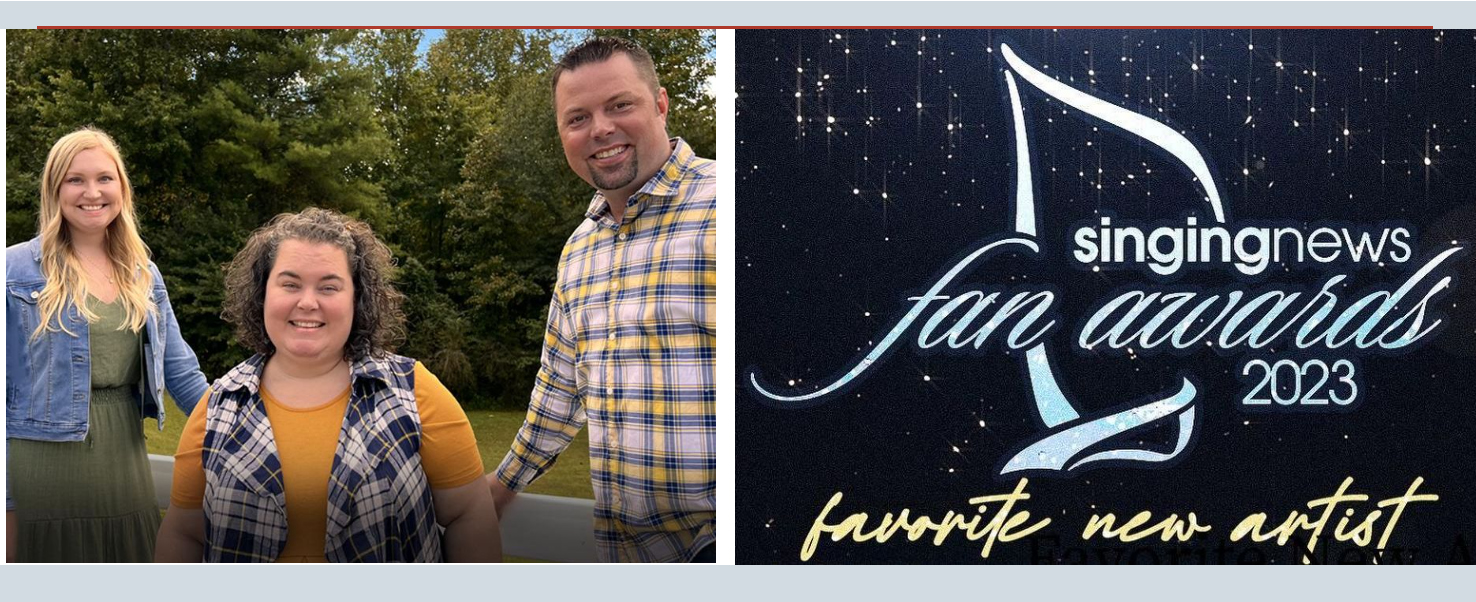 Family Music Group would like to congratulate Fields of Grace for their Top 10 nomination in the Favorite New Artist category, in the 2023 Singing News Fan Awards. The ballot for the Top 10 will appear in the May issue of Singing News. Online voting will begin on April 25, 2023
Les Butler states, "I'm not surprised to see their name amongst the best new artists in our industry. They certainly are among the best of the best. I may be biased, but I think the fans will agree, and this might be their year."